Board-Certified Eye Physician and Surgeon
Matthew B. Mills, M.D.
"In school, subjects like physics, calculus and chemistry always came fairly easily to me. So I entered college planning to become an engineer. As I continued to have academic success, I began to consider a career in medicine. My father, whose friend was an ophthalmologist, suggested that ophthalmology was a gratifying field in which one can make an enormous impact for others. During medical school, I considered several specialties, but I always kept coming back to ophthalmology. I saw it as a great opportunity to really help people by restoring one of their most vital senses. I was also drawn to the ever-advancing technology and the detailed skill that's involved. Another aspect that really stood out for me was the high success rates of ophthalmic surgery and the ability to change lives for the better.
"Those high rates of success still motivate me today. And the same is true of the technological advances and the ability to make a difference in people's lives. It's very fulfilling to give a person back the gift of eyesight. Helping people is why I do this… and why I devote myself to raising the standard of care and expanding what is possible through ophthalmic care. My goal is to provide the very best quality of care possible, to do it ethically and conscientiously and to help people see as well as is humanly possible. And that includes offering care at the leading edge of my profession."
Board-Certified: American Board of Ophthalmology
Residency: Ophthalmology, Louisiana State University Medical Center, Shreveport, LA
Internship: Walter Reed Army Medical Center, Washington, DC
MD: University of Texas Health Science Center, San Antonio, TX
BS: Houston Baptist University, Houston, TX
Member: American Academy of Ophthalmology, American Society of Cataract & Refractive Surgery, Nevada Ophthalmology Society, Washoe County Medical Society
Clinical Professor of Surgery: University of Nevada School of Medicine, Reno, NV
Leadership Positions: Medical Director, Sierra Vista Surgery Center (2006–2009); Chief of Ophthalmology, Irwin Army Medical Center, Ft. Riley, KS (1996–1999)
Military Service: Major, United States Army Medical Corps (1989-2000)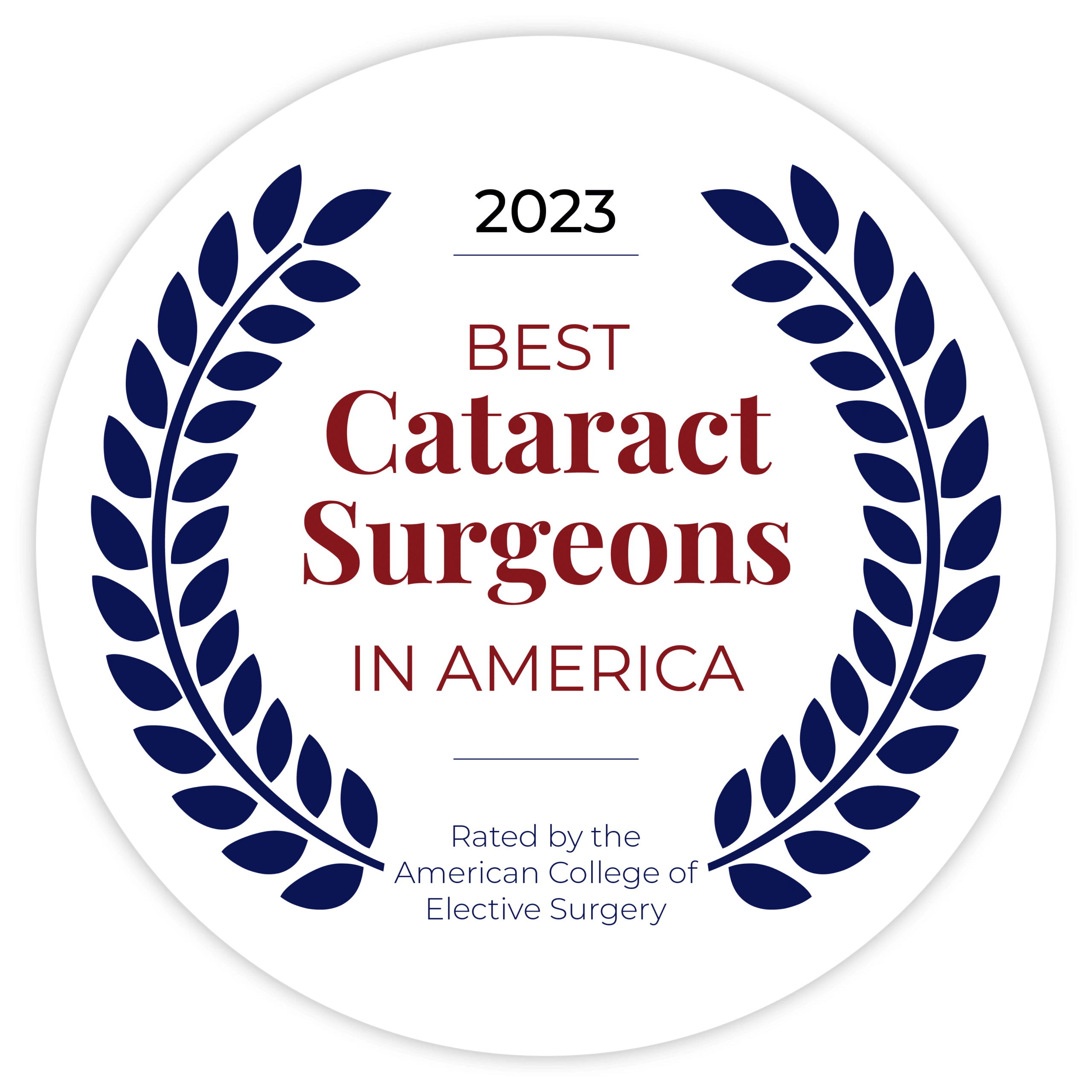 EYE CARE PROFESSIONALS
PATIENT TESTIMONIALS
Reno Eye Care Professionals is amazing. Dr. Mills and their staff were so kind and knowledgeable. My LASIK procedure couldn't have gone better, and I am forever grateful to them!
My experience with Dr. Mills and his staff has been exceptional. They are very thorough with kindness as a priority, I came into their office for LASIK and realized that I needed some extra care prior to my procedure and they made sure I was 100% before it was completed. I could not have been happier with my results and everyone who assisted me, I would recommend Dr. Mills not only for LASIK but for any eye procedure.
From the front desk staff to the medical assistants to Dr. Mills, I had an amazing experience. I had waited until my vision was 20/2500 and after surgery yesterday, I have 20/20. Every person at Eye Care Professionals was very capable, very kind and very thorough, but Dr. Mills was incredible, a fantastic surgeon, with a wonderful bedside manner. I am a patient forever.