LEADERS IN VISION CORRECTION
Experts in state-of-the-art LASIK, Refractive, Cataract, and Glaucoma Care.
ADVANCED VISION CORRECTION
LASIK, RLE & ICL
At Eye Care Professionals in Reno, we believe every patient should have the opportunity to see their very best. That is why we offer many different options for vision correction. Whether you are tired of glasses and contacts, live an active lifestyle, or are feeling the effects of aging on your eyes, our team of dedicated eye doctors will help find the right solution to restore your vision.
With today's advancements in vision correction, you have options. Even if you are not a candidate for LASIK due to a high prescription or dry eyes, we offer implantable contact lenses (ICL) that can free you from the hassle of contacts and glasses. And if you've had LASIK in your 20s or 30s and are now experiencing presbyopia, we offer refractive lens exchange (RLE) that can restore close vision and be a preventative measure against cataracts as you age.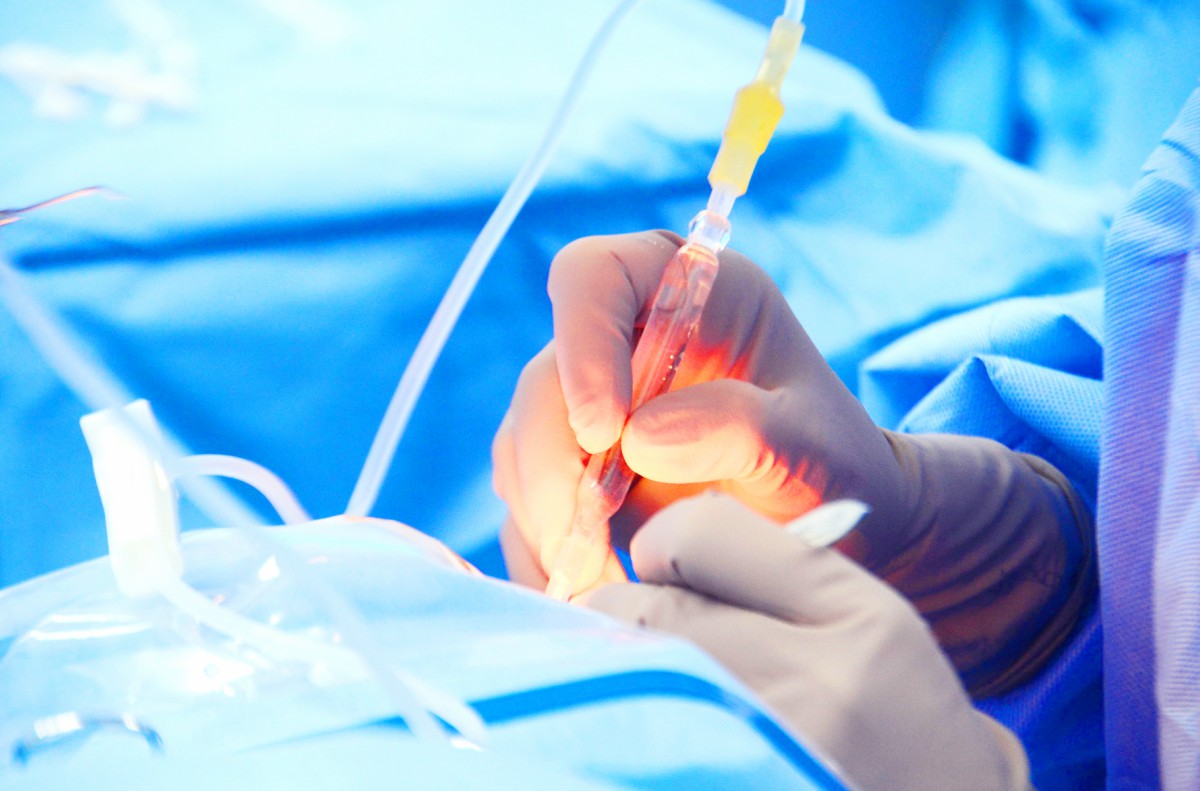 LASIK
LASIK is today's most widely performed type of laser vision correction. LASIK eye surgery can correct nearsightedness, farsightedness, and astigmatism. Our LASIK surgeons get amazing results for our patients through a procedure that takes only a few minutes. We offer the next generation of personalized LASIK eye surgery with the iDESIGN® System.
Refractive Lens Exchange (RLE)
When patients near 40, they often suffer from presbyopia, which is a refractive error that makes it hard for middle-aged and older adults to see up close. Refractive Lens Exchange, or RLE, corrects vision so you can see close and far without the need for contacts, glasses, or readers.
Implantable Contact Lens (ICL)
The ICL is placed inside the eye. It eliminates the hassle of regular contact lenses that sit on the outside of the eye and require constant maintenance and attention. The ICL is specially shaped to work with your lens to correct vision problems such as nearsightedness, farsightedness, and astigmatism. Once it is implanted, it becomes completely invisible, and you won't even be able to feel it in your eye.
PATIENT TESTIMONIALS
I wanted to thank Dr. Mills so much for taking such good care of me for my LASIK eye surgery. I feel so lucky and blessed to have my vision clear and crisp. and I owe it all to Eye Care Professionals.  You truly do have a lovely office and staff, and I wouldn't hesitate to recommend you all to anyone in need of your service. Once again, thank you!
This has truly been a life changing experience for me. For the first time since I was a little girl I was able to see after my LASIK procedure! Not only could I see, but I could see better than I could with my contacts. It truly felt like a miracle. At my follow-up exam, I was told I now have 20/15 vision in my left eye and 20/20 in my right. Dr. Mills did it! He gave me my sight back.
This was such a great experience. Having LASIK can be a scary thing since you only have one set of eyes! But Dr. Mills and his staff always put me at ease, explained everything clearly to me, and answers all my questions. Dr. Mills was always very open and honest with me about what he would be able to do to help me with my vision and if I would be a good candidate for LASIK. The office is great and I always had a comfortable experience at all my appointments. Everyone was always very attentive and helpful. My surgery was very smooth and a success!